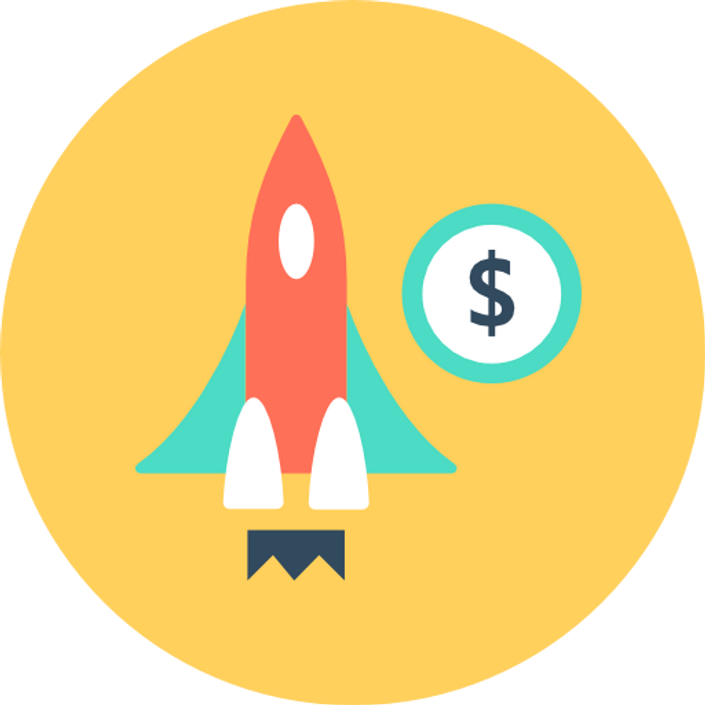 Flagship 5-Course Series - Products
Everything you need to know in order to build proforma financial statements, model, value, and finance early stage product startups.
Watch Promo
Completing our Flagship 5-Course Series "How to build proforma financial statements, model, value, and finance early-stage product startups," enables you to:
Formulate credible assumptions for your business model,
Build proforma financial projections for your business,
Value your startup,
Select your financing vehicle and negotiate your term sheet, and
Understand the basics of financial accounting and analysis.
NO PRIOR FINANCE EXPERIENCE IS REQUIRED.

This series consists of five courses:
If you buy this package, you get $100 off vs. buying each course individually.

This series offers:
LIFETIME ACCESS to 9+ hours of easy-to-understand MBA-level finance lectures;
LIFETIME ACCESS to 550+ practice questions;
AVAILABLE FOR DOWNLOAD IMMEDIATELY: All PowerPoint and Excel materials;
AVAILABLE FOR DOWNLOAD IMMEDIATELY: A comprehensive, complete, and functional financial model template for a fictional software startup with four distribution channels; and
THREE-MONTH ACCESS to corresponding live classes.
WEEKLY ACCESS to virtual office hours every Thursday 12 pm - 1:30 pm EST.
What if you are confused?

Support:
Finance can be scary, but don't worry - we are here to help you every step of the way. There are three levels of help we offer:

1. After enrollment, you will have access to a private Facebook group where you can interact with other students and ask questions. Victoria oversees the group and will help you if other students don't know the answers.
2. You can also come to virtual office hours everyThursday 12 pm - 1:30 pm EST and ask Victoria questions live.
3. If you need support beyond the Facebook group and office hours, you can also ask Victoria questions by email.
Curriculum:
1. Financial Statements and Analysis For Early-Stage Startups.
The purpose of a financial model for a startup;
Overview of four financial statements;
The structure of an Income Statement: Revenues and Costs - Variable, Fixed, Non-Cash, and Financing;
Break-even analysis;
The structure of a Balance Sheet: Assets and Liabilities;
Properly, Plant & Equipment;
Working Capital: Accounts Receivable and Accounts Payable;
The structure of a Cash Flow Statement: Cash Flow from Operations, Cash Flow from Investing, and Cash Flow from Financing; and
Key performance indicators: margins, return metrics, operating leverage, and cash conversion cycle.
2. Financial Modeling For Early-Stage Product Startups.

Challenges in modeling early-stage software and service startups and how to overcome them;
How to model price and quantity;
The Business Model Analysis Roadmap, a guide for analyzing business models;
The framework for creating credible financial model assumptions.
Introduction to eight business models for service and software startups;
Assumptions and business scenarios for EIGHT DISTRIBUTION CHANNELS with Excel examples:

E-commerce;
Brick & mortar;
Events;
Sales reps;
Domestic distributors;
International distributors;
Big box retailers; and
Joint ventures.

Modeling Variable and Fixed Costs:

Special section on Inventory and LIFO/FIFO Accounting;
COGS; and
Warehouse costs and supply chain.
3. Valuation Concepts and Valuation Models For Early-Stage Startups.
Valuation Concepts:
Free Cash Flow;
WACC;
Investors' Return (IRR); and
Four methods for calculating Terminal Value.
Valuation Models:
Two valuation approaches for valuing early-stage ventures;
Three quantitative valuation models:

Venture capital method,
Discounted cash flow, and
The Chicago method;

Five qualitative valuation models:

The Dave Berkus scorecard,
Bill Payne's scorecard methodology,
The Risk Factor Summation Model,
The Replacement /All-in Method,
The Rule of Three; and

How to create and maintain a cap table.
4. A Case Study for An Early-Stage Product Startup "Coolest Product Ever"
Formulating assumptions for pricing and marketing strategies for each revenue stream;
Modeling techniques for pricing and marketing strategies for each revenue stream;
Formulating cost assumptions and assumptions for working capital and fixed assets;
Constructing proforma financial statements;
Determining the company's funding needs and valuation; and
Creating a financial summary and performing a break-even analysis.
The resulting model, available for download, contains the following:
Monthly revenue projections for each revenue stream:

"Coolest Product Ever" sells its product via four distribution channels: Online, Events, Sales Reps, and Wholesale.
There are four marketing strategies for the online distribution channel.
The wholesale channel uses a salesforce to secure distributors

Monthly variable and dynamically determined operating costs.

The company uses a third-party fulfillment system and has limited warehouse operations.

Yearly salaries and overhead costs.
Monthly working capital and fixed asset projections.
Annual income statement, balance sheet, and cash flow statement.
Valuation and funding needs.
Break-even analysis and financial summary.
Customer acquisition costs for each revenue stream.
5. Fundraising Strategy and Financing Vehicles for Early-Stage Startups
How to look for investors;
Which legal documents are required for an equity raise;
How to evaluate accelerators;
The structure of an Equity investment:

Anti-dilution clauses,
Preferred stock,
Warrants, and
Other clauses;

The structure of a SAFE investment:

How does it work?
Conversion triggers: acquisition and the next round of financing; and
Methods to determine an equity stake upon conversion: valuation cap and discount rate.

The structure of a Convertible Debt investment:

Similarities to and differences from a SAFE investment;

Control and information rights; and
Pros and cons of equity, SAFE and convertible debt.
Your Instructor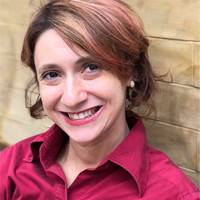 Victoria Yampolsky, CFA, is President and Founder of The Startup Station, an educational and consulting company committed to help startups be successful and get funded faster. She focuses on creating detailed strategic roadmaps and converting them into credible financials and valuations for early-stage ventures. Specifically, she helps entrepreneurs correctly translate their business plan into a financial plan, evaluate the financial feasibility of different initiatives, credibly present their company to investors, and use their financial model to drive the business forward..She has worked with over 100 founders one-on-one and more than 1,000 founders have taken The Startup Station's courses to learn the basics of accounting, valuation, financial modeling, and startup financing.
Victoria is an advisor to DreaMe, Opkix, and Stringflix, as well as a founder of several ventures in media and entertainment. Previously, Victoria worked for Deutsche Bank and was a technology consultant with CapGemini's Financial Services Division. Victoria holds a Bachelor's Degree, Cum Laude, in Computer Science, with a minor in Mathematics, from Cornell University and an MBA, with honors, from Columbia Business School. Victoria is also on the Advisory Board of the Computing and Information Science (CIS) Department of Cornell University.
Courses Included with Purchase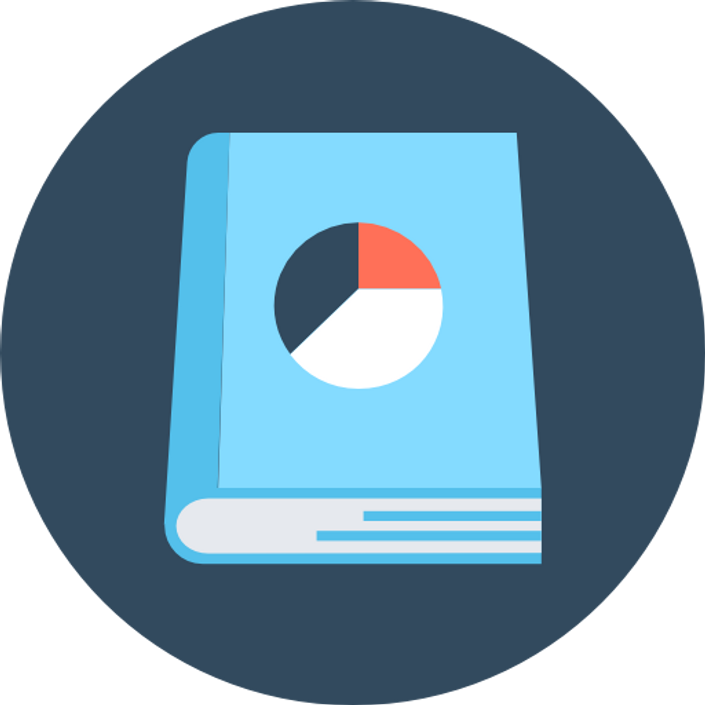 Course # 1 - Accounting and Financial Analysis
Accounting and financial analysis for early-stage software, service, and product startups.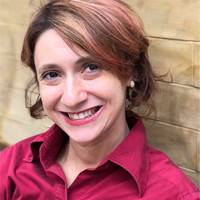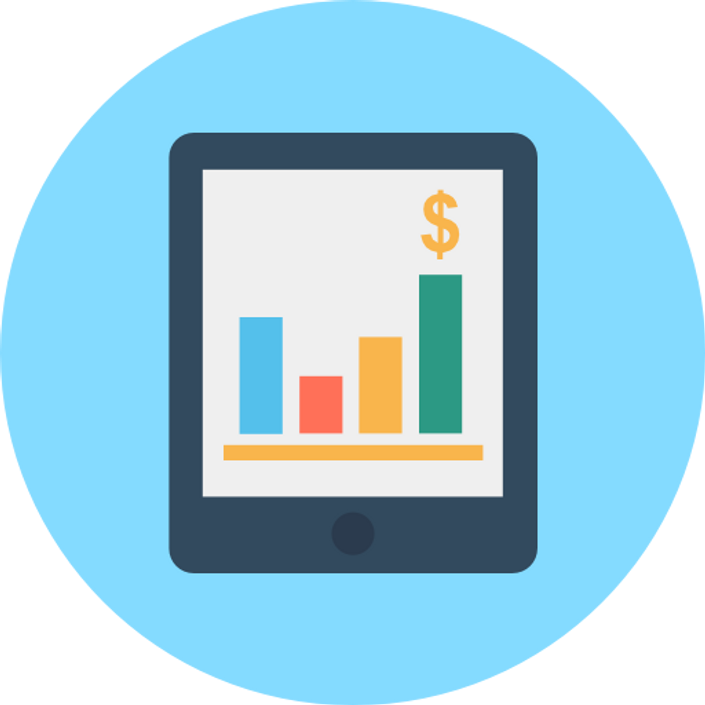 Course # 2 - Financial Modeling for Product Startups
Financial modeling for early stage product startups - A detailed financial modeling guide to eight business models.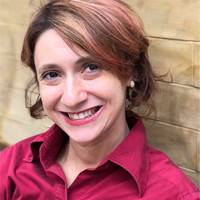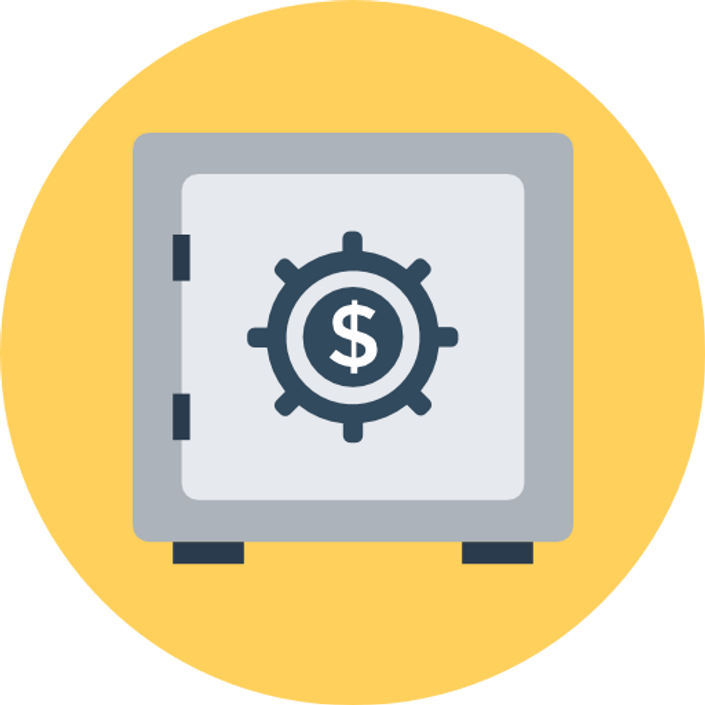 Course # 3 - Valuation
Valuation concepts and valuation models for early stage software and service startups.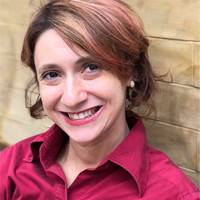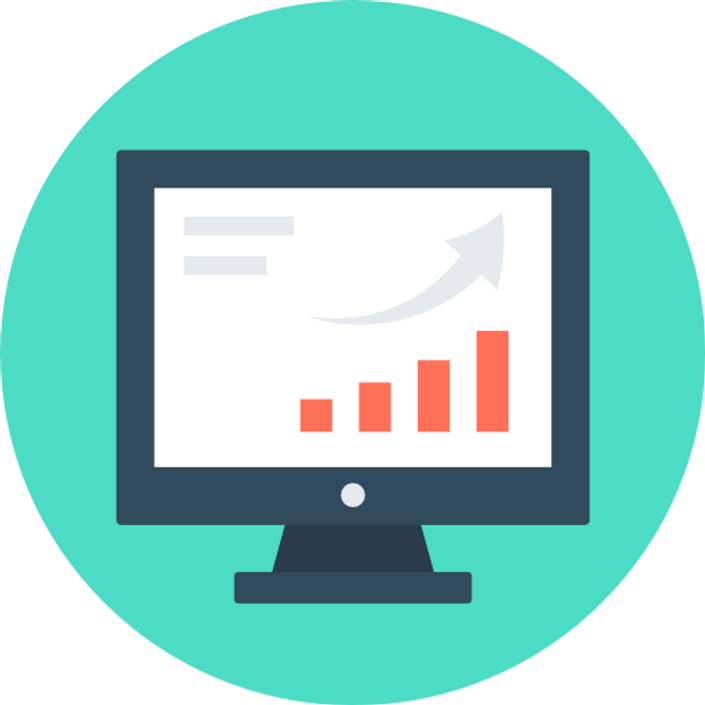 Course # 4 - Product Startup Case Study
A case study for an early stage software startup "Coolest Thing Ever".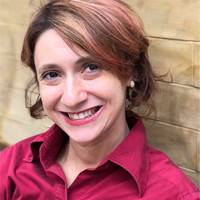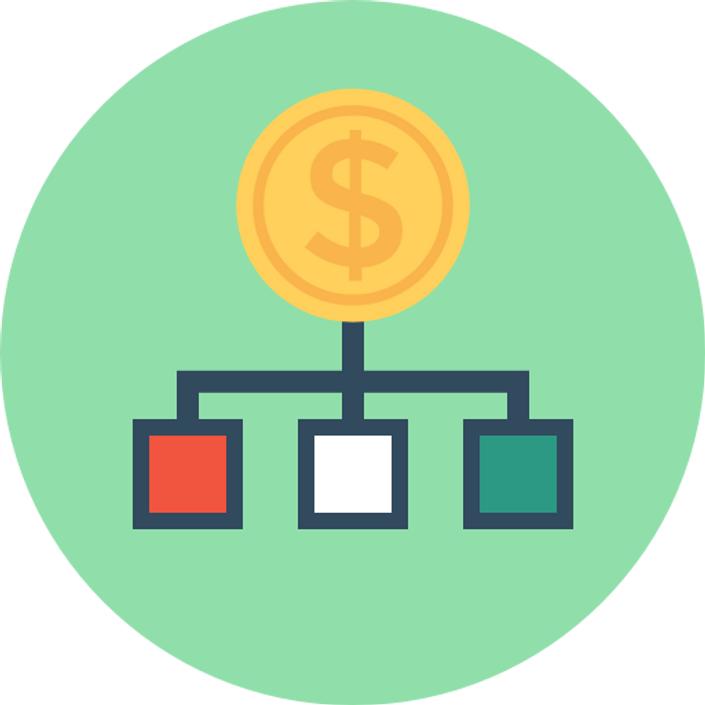 Course # 5 - Fundraising Strategy and Startup Financing
Fundraising strategy and financing vehicles for early stage startups.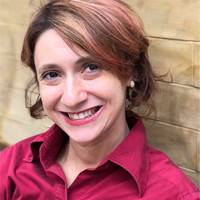 Original Price: $695
Frequently Asked Questions
How long is each course?
Each course has anywhere from 75 min to 120 min of lecture material and approximately 5-15 additional practice questions per video. Each video is 5-15 minutes long. You may need a few hours to complete the practice questions, especially for the courses that include financial modeling. You may purchase solutions to all the questions that include creating a financial model separately, in case you are unable to complete them on your own.
How long do I have access to the course?
All PowerPoint and Excel materials are available for download immediately after purchase. You have lifetime access to all video materials and quizzes.
What if I am unhappy with the course?
Unfortunately, we cannot provide refunds, because when you sign up, you gain access to the class materials and can download them. I recommend watching the FREE introduction video and reading the testimonials and the course agenda before signing up to help ensure that each particular course is useful to you.
How can you contact the instructor?