Post-funding support:
Fractional CFO
Execute on Your Strategy and Accelerate Growth

Fractional Finance Department. Build/ Run your finance department
This is for you if you are an late-stage startup which:
Has recently raised a funding round (pre-seed- Series B) and needs to set up a finance department

Experiences stagnant revenue growth despite having a strong and unique value proposition

Achieves less than optimal profitability levels despite having a proven business model

Pivoted your business model but needs a plan that reflects both current realities and future expectations

Must figure out a new plan given new economic realities
Our unique process uses financial models as business intelligence tools which allows you to:
Evaluate which parts of your strategy are working or not, and understand the root causes of your under or over-performance.

Quickly react to market feedback.

Have a clear and transparent roadmap of your strategy which align expectations of all stakeholders: investors, management, strategic partners, and employees.

Evaluate the feasibility of your business goals and understand capital requirements and a timeline for achieving them.

Create an executable path to profitability aligned with your strategy as well as capital, labor, regulatory, and product development constraints.
Set up your finance department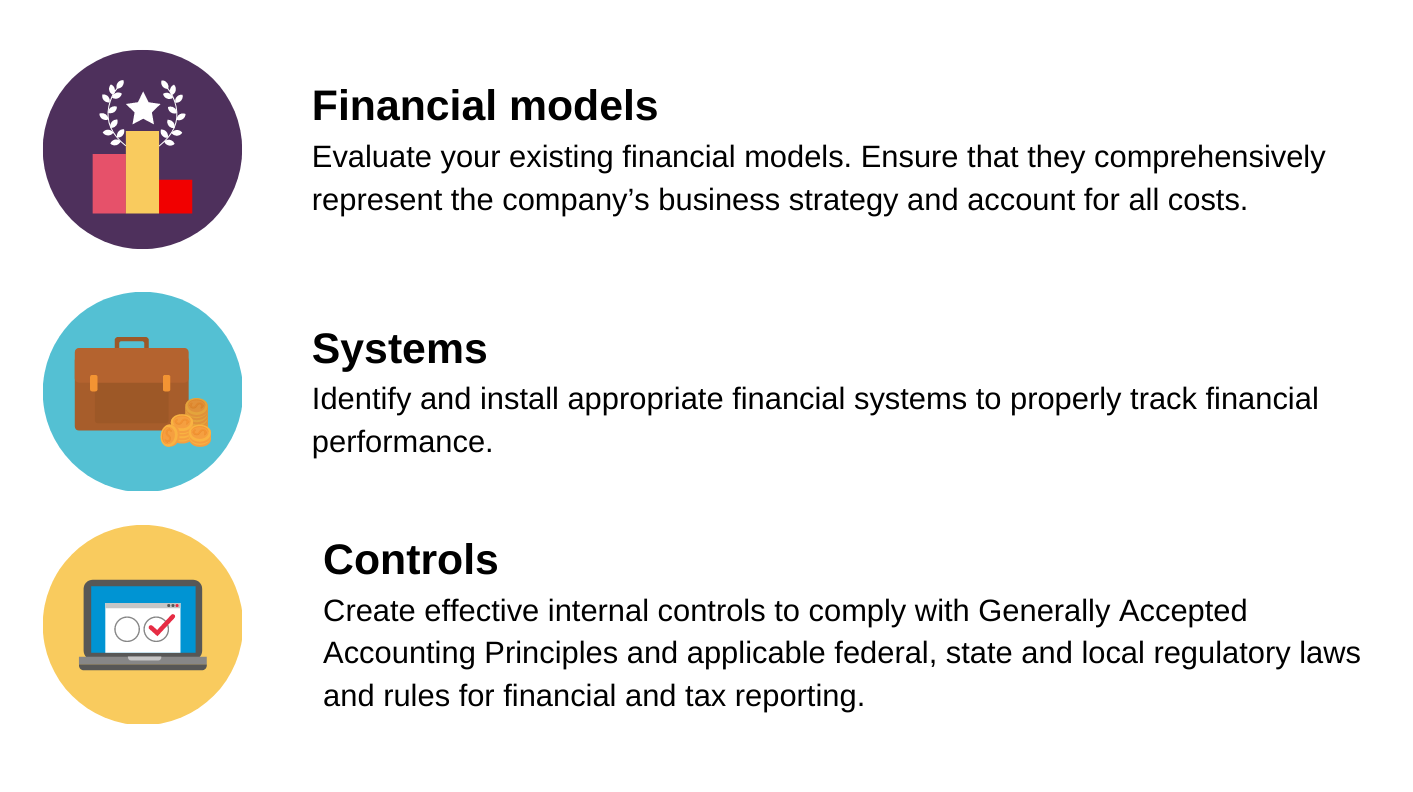 Run your finance department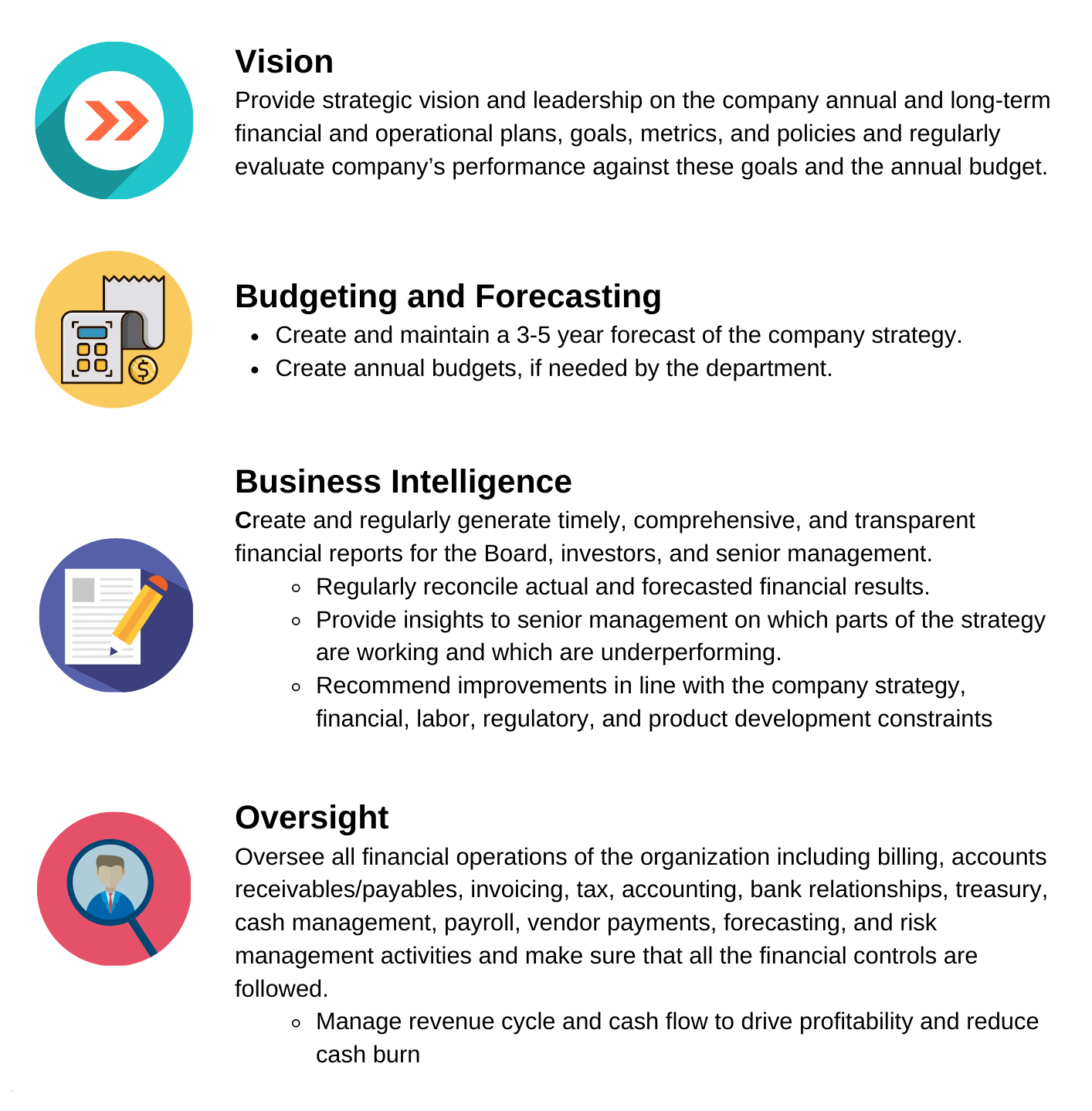 Additional Services
Create fundraising strategy and perform investor outreach
Transition to permanent staff:
Build your in-house finance team - ongoing monitoring, development and support.

Hire key finance staff and perform the transition.
Financial feasibility analysis of new opportunities
Work with senior management to evaluate the financial feasibility of new product launches, geographical expansion, M&A, and other growth opportunities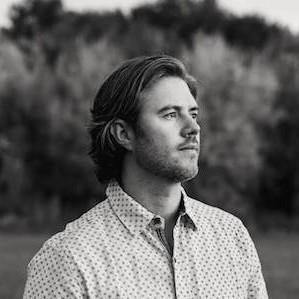 "I had the pleasure of working with Victoria for building a working financial model for my business. Her expertise and acumen are not only impressive, but her personable nature made her a joy to work with as well. She was able to offer valuable insights and direction as we strategically built out a financial model, utilizing reliable data assumptions that translate to a usable document for my business. The result and end-product proved the value of both the time and monetary investment. I couldn't recommend her enough as a resource for any entrepreneur looking to build out a financial model, financial roadmap and/or valuation of their enterprise."
- Brandon Towner, Founder / CEO at FAVER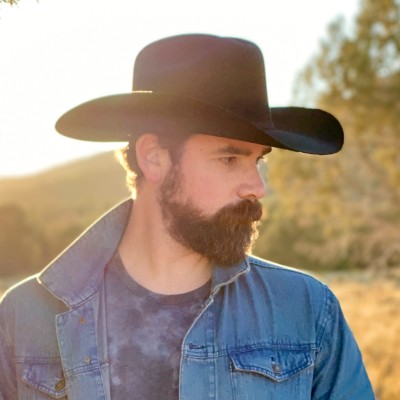 "Victoria is one of the smartest and most talented financial analysts out there. She has created the financial models for 2 of my companies, to which we have raised over $20M using her financials and valuation reports. She is very professional and always makes you prove the assumptions:) She will always be a vital part to my businesses."
- Ryan M. Fuller, Co-Founder & CEO @Ghostcast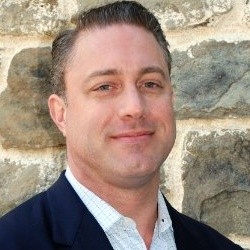 "In business, and especially with startups, getting to a place of clarity around the business and financial models can be challenging even for the most experienced professional. Victoria brings the right mix of business and financial know-how and quickly understands the moving pieces. As such, she's able to provide an excellent product, a deeper sense of understanding about the project based on its' needs, and a sense of calm and assurance that the challenges faced will be dealt with in a way that drives growth. Personally, she is gregarious, thoughtful, thorough, honest, ethical, and precise. What more could you want from a financial strategy consultant. I recommend Victoria without reservation!"
- Sanford Diday, CEO, President, Executive Chairman, Board Member , Advisor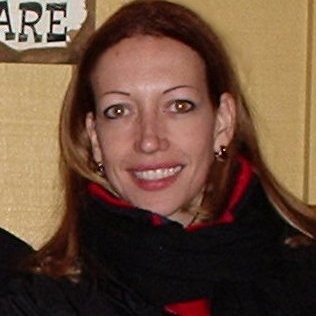 "I have the greatest appreciation for Victoria Yampolsky's involvement in analyzing financial trends and development the monetization strategies of my business. She is not only an experienced financial analyst but she is very creative and gave my business many important suggestions. I also feel that as my point of contact, Victoria is very professional, patient and compassionate about working on my startup. In our numerous emails and phone conversations I felt comfortable and willing to reveal information easily, which helped make the valuation process easier. Victoria is witty and can see the big picture almost immediately, and at the same time she is a stickler for details. These attributes make her a perfect financial advisor and mentor for entrepreneurs. However, beside her mentorship skills, Victoria once given a task, is completely dedicated to it. She has a keen ability to process and synthesize information and make the right decisions, and she comes with the highest recommendation."
- Magda Stenzel, Senior Designer at NBCUniversal - CEO/CoFounder at StringFlix, Inc. Founder Institute Graduate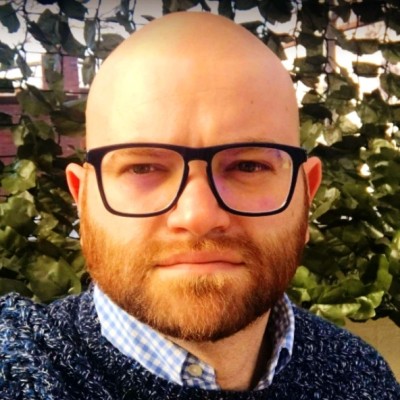 "Victoria is a rare find in the startup world. She's brilliant with startup financial strategies and has this no-nonsense work ethic that proves to deliver results. Victoria worked with a participant of 2020 Startups, a startup founder, and within a couple of months the founder raised capital. Victoria has done several workshops and speaking engagements at 2020 Startups and is always insightful and held in the highest regards by the audience."
- Mark Gold, Venture Capital | Economic Development