The Startup Station Services
We focus on helping founders prepare their financials and valuation for the fundraising process as well as support companies post-funding.
We help you:

Streamline and accelerate your funding process.
Communicate with U.S. and European investors on the same level.
Get the valuation and the deal terms you want, and
Understand how to use finance to run your business to achieve your sales milestones and maintain profitability.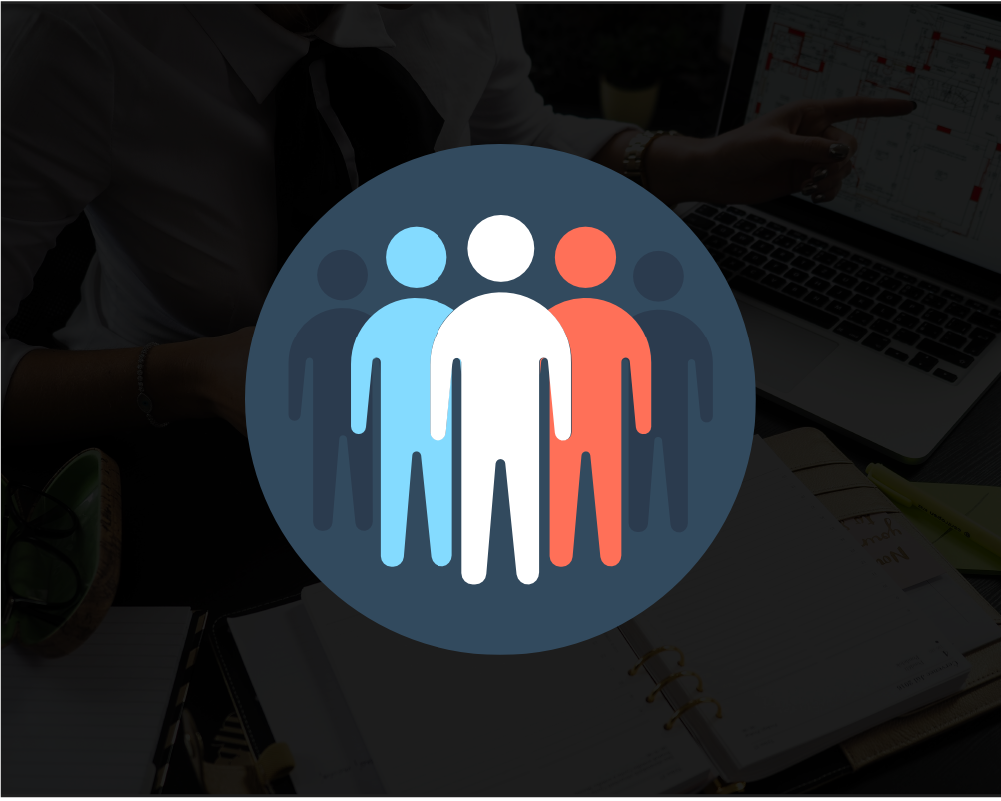 Services
The Startup Station provides customized financial and business strategy advice to startups and small businesses. For early-stage startups, we create/refine your growth strategy and translate it into a financial plan to evaluate the feasibility of your revenue goals, determine capital requirements, define KPIs to measure success, as well as calculate the resulting valuation. We also evaluate the profitability potential of different initiatives, guide you how to credibly present your company to investors, and use your financial model to drive your business forward.
We can audit and refine existing financial models or create new financial models from scratch.
For late-stage startups, we can setup or run your finance department until the point you need it in-house, handle communication with investors, and assist with BTB business development.
Book your FREE 30-min consultation now!
Evaluate

We begin by evaluating your business. We review your marketing and financial plans, market and competitive research, as well as any other relevant data. We focus on your revenue streams, pricing strategy, costs, and any interdependencies related to the product development timeline and go-to-market strategies.

Next, we identify gaps that need to be filled, and create a detailed roadmap that will serve as a guide to creating a financial model and a valuation for your company.

Formulate

All of the research specified in the roadmap is conducted by either you or The Startup Station in the second step of the process. We use the research results in order to create all of the necessary assumptions for your financial model.

We clarify your revenue streams (launch timing, pricing strategy, and variable costs), marketing strategies for each revenue stream, your operating costs, working capital (i.e. capital required to operate your business day-to-day), and fixed asset requirements (i.e. computers and any other equipment you may need).
Model

The third step of the process is conducted by The Startup Station. The resulting financial model contains:

Monthly revenue forecast, Monthly variable cost forecast, Monthly or yearly salaries forecast, Yearly operating budget, Monthly working capital projections, Monthly fixed asset projections, Yearly Income Statement, Balance Sheet and Cash Flow Statements, Use of Funds, Yearly Free Cash Flow forecast, Valuation, Financial summary with all the key ratios and financial metrics specific to your business, and a Break-even analysis.

Analyze and Refine

In the last step of the process we analyze the results and, if necessary, make adjustments to the model in order to ensure the resulting forecast is conservative, accurately reflects your strategy, and positions you in the best light for investors.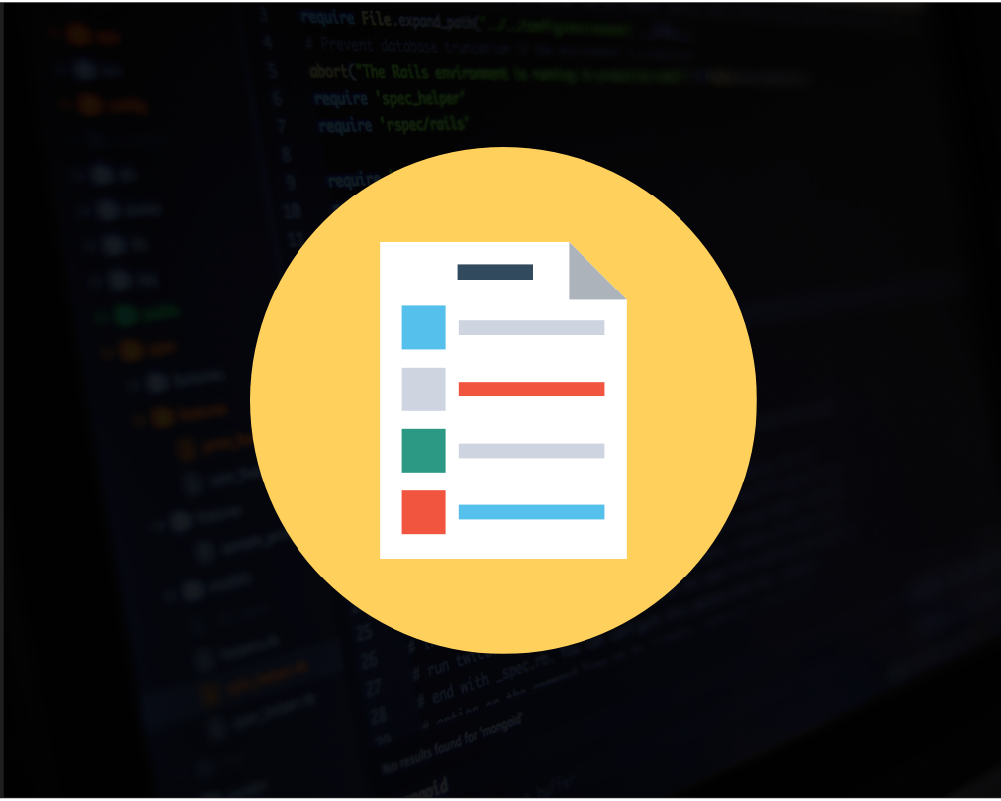 Strategic Financial Review
Get a clear understanding of whether your business is ready to scale or pivot, if you track your strategy properly, and which steps you need to take to accelerate execution and avoid cash flow issues. All in 4 weeks.

If you fail to conduct a strategic financial review and align the company's finance infrastructure with its strategy, your company may experience stagnant growth, low profitability and cash flow shortfall.

If you want to find out more click HERE.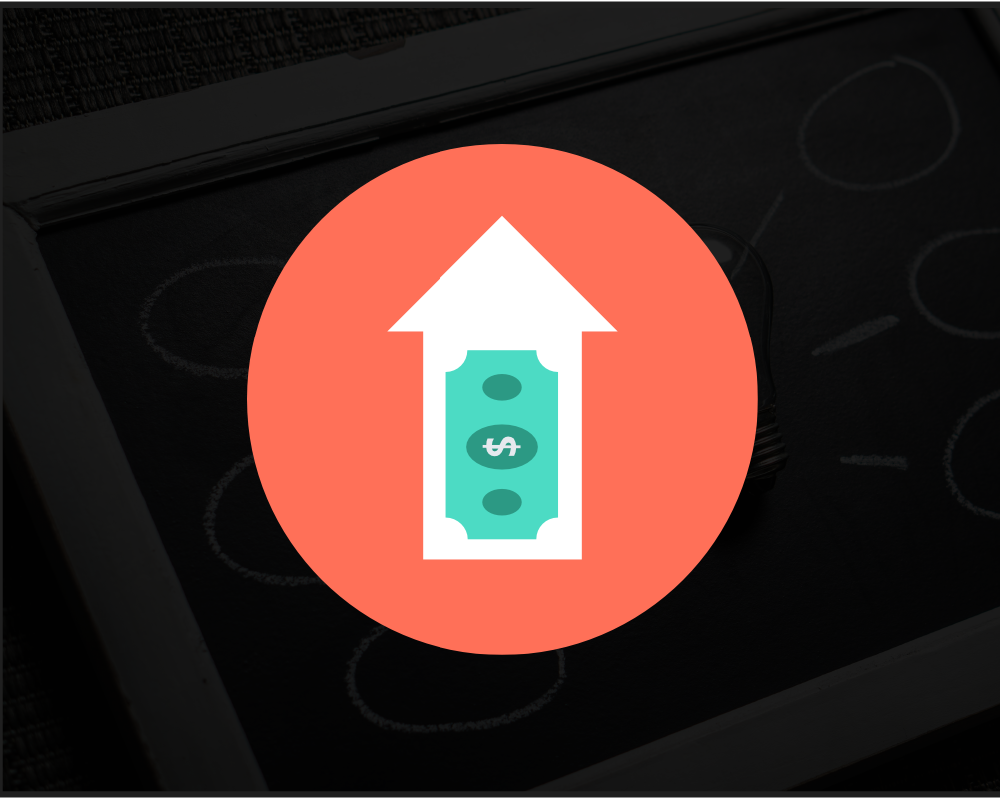 Financial Model Review and Valuation Assessment
The review of the financial model's structure as well as of the underlying business logic to ensure that the assumptions are credible and that the model is built to reflect correctly the company's business strategy, marketing strategy, and all costs and substantiate your valuation for investors. Included: a document outlining all the gaps, a 60-min review call explaining the feedback and next steps, and supplementary materials. For more info, click HERE.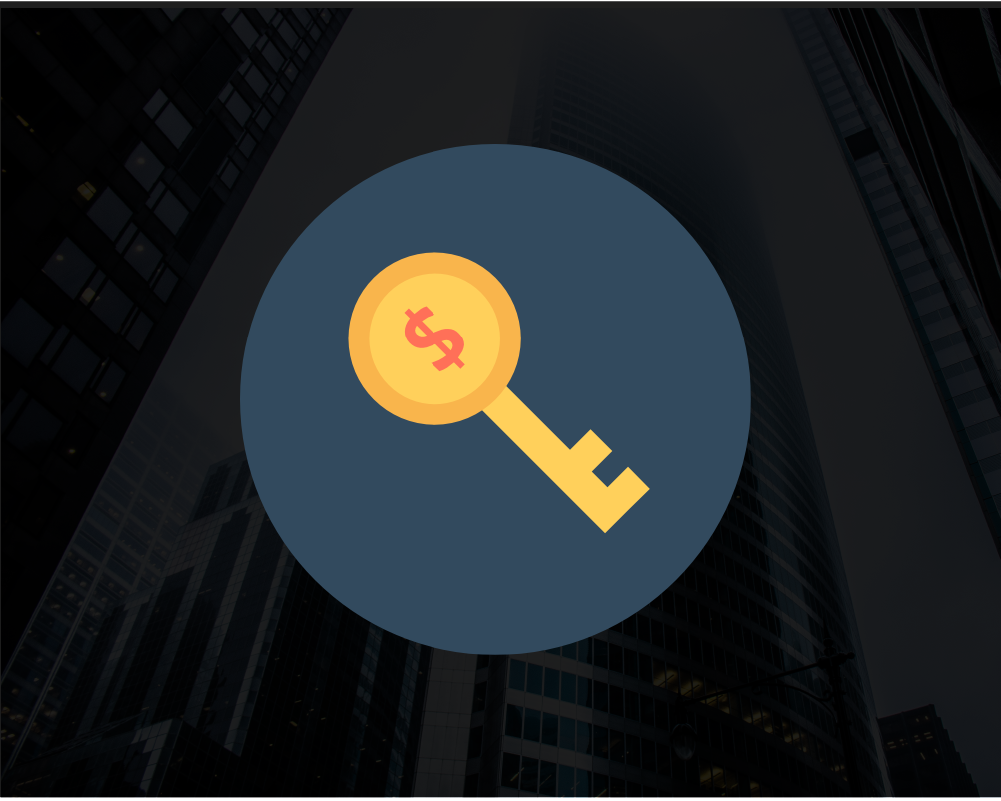 Startup Financial Model and Valuation
We review your marketing and financial plans, market and competitive research, as well as any other relevant data. Specific focus on your revenue streams, pricing strategy, costs, and any interdependencies related to the product development timeline and go-to-market strategies.
We then create a detailed strategic roadmap that will serve as a guide to creating a financial model and a valuation for your company.
The resulting fully functional financial model will comprehensively represent the company's business model, costs, working capital, fixed assets, capital requirements, and will substantiate the company valuation. The financial analysis portion includes breakeven, unit economics, and other key financial metrics.
Learn more about our unique packages for early-stage startups HERE.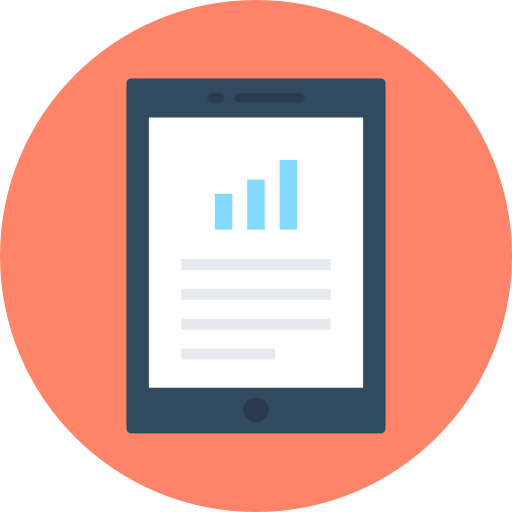 Valuation Report
The valuation report substantiates the company valuation and provides evidence regarding how this valuation was obtained. It summarizes the drivers behind the financial model as well as all the key financial metrics and ratios. It provides the rationale for how the assumptions were formulated as well as more details on how revenues or costs were modeled and why they were modeled in that way.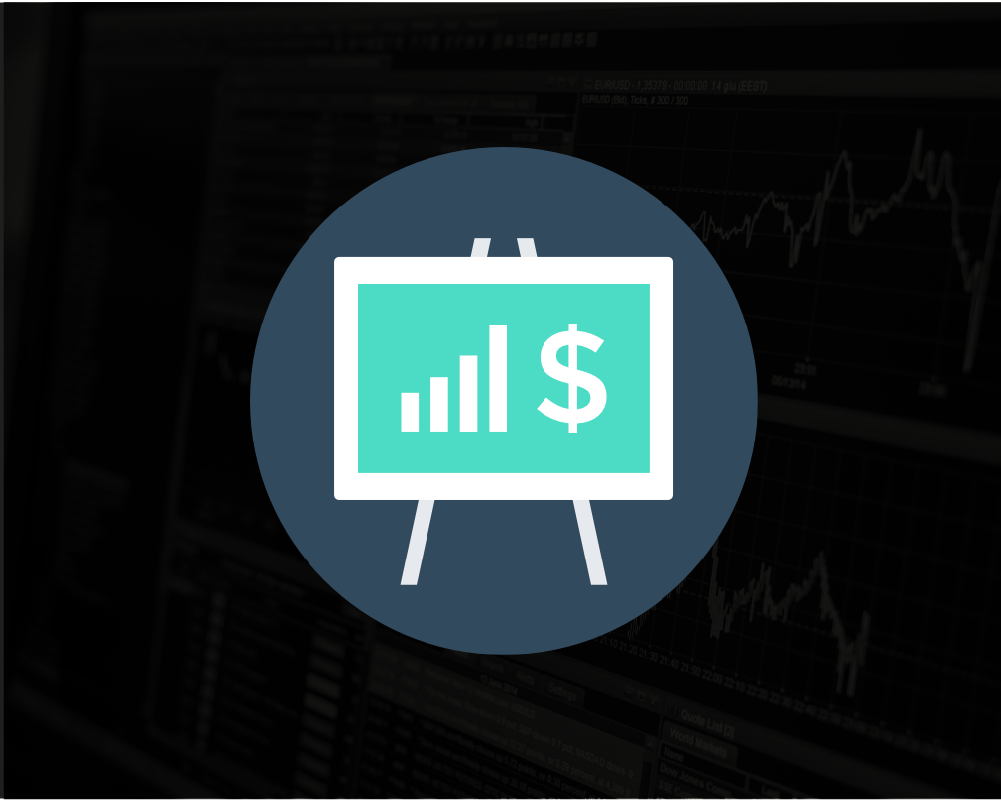 Set Up Your Finance Department
We will create your finance department from scratch. Specifically, we will review and refine your financial models, identify and implement financial systems and controls. The resulting department will generate necessary business intelligence for you to evaluate how your strategy is working and give you tools to quickly react to market feedback.
Learn more about our unique packages for late-stage startups HERE.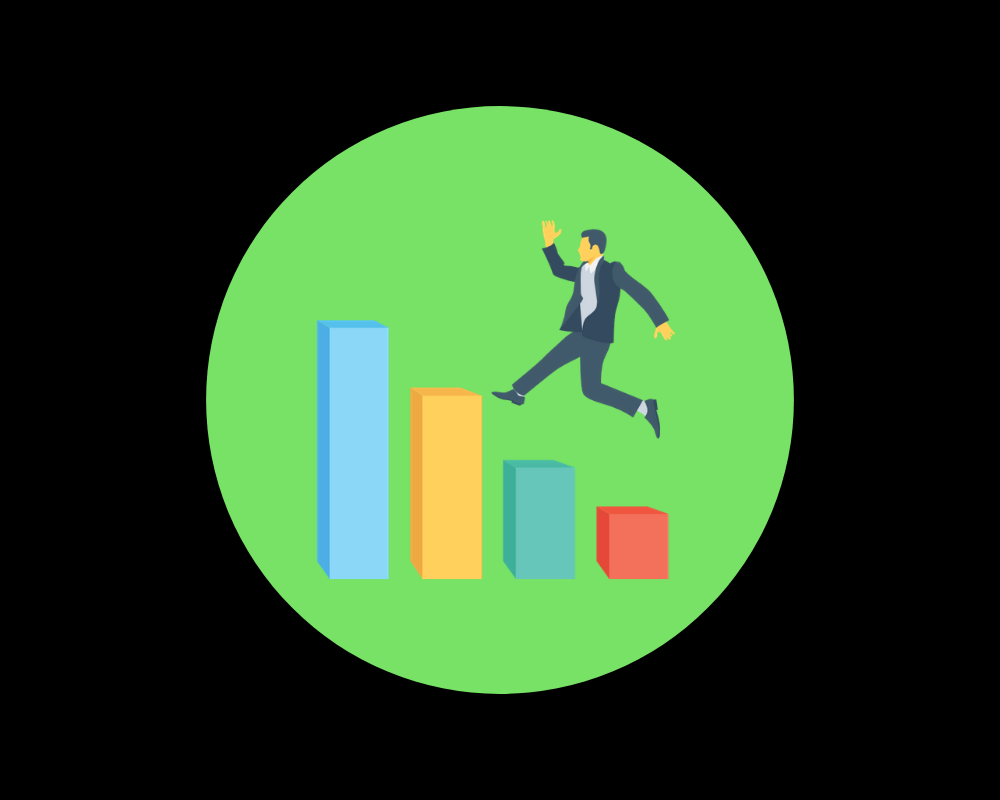 Run Your Finance Department
We will provide you with strategic vision and leadership on the company's operational and financial plans, handle budgeting and forecasting, and generate actionable business intelligence which you can use to make better decisions on how to grow your company as well as ensure alignment among all the stakeholders.
In addition, we can assist with fundraising, managing transition to permanent staff, and financial analysis of new strategic initiatives.
Learn more about our unique packages for late-stage startups HERE.
Testimonials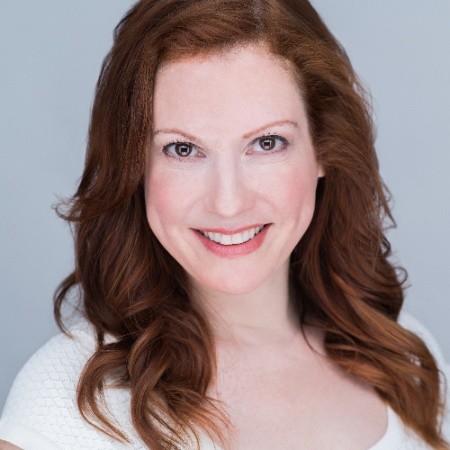 "Victoria truly helped "break me in" as a CEO and startup founder. With her guidance, we've discovered the best routes to forming a business model according to the specific needs of my company. From monetization avenues to acquisition strategies and everything in between, Victoria patiently guided me and diligently crafted a meticulously laid-out plan and financial model I feel confident, even proud, to present to prospective investors, as it points to the breadth & scope of work we've accomplished together. Victoria is also extremely generous with advice, resources, and introductions. I currently work with a marketing team she introduced to me and I am very happy with them, as well."
- Sansan Fibri
,
Founder of DreaMe App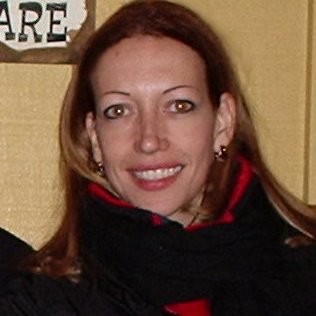 "I have the greatest appreciation for Victoria Yampolsky's involvement in analyzing financial trends and development of the monetization strategies of my business. She is not only an experienced financial analyst but she is very creative and gave my business many important suggestions. I also feel that as my point of contact, Victoria is very professional, patient and compassionate about working on my startup."
- Magda Stenzel
,
Founder of Stringflix App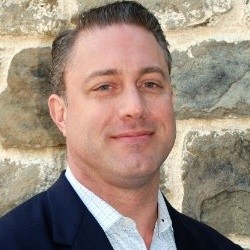 "Victoria brings the right mix of business and financial know-how and quickly understands the moving pieces. As such, she's able to provide an excellent product, a deeper sense of understanding about the project based on its needs, and a sense of calm and assurance that the challenges faced will be dealt with in a way that drives growth. Personally, she is gregarious, thoughtful, thorough, honest, ethical, and precise. What more could you want from a financial strategy consultant."
- Sanford Diday
,
Advisor to Opkix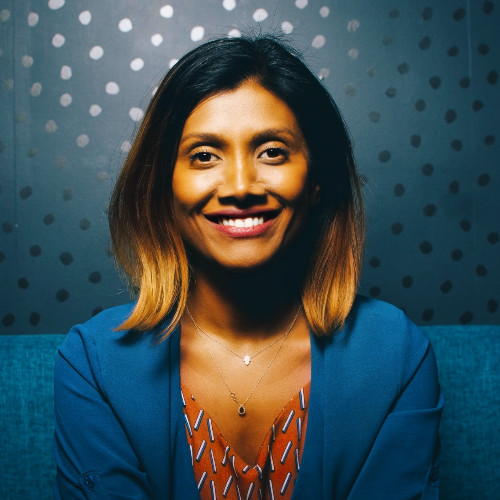 "Victoria is an amazing resource that every start-up should have. She is whip smart and diligent. We worked with her on the the valuation of our company and she's been an invaluable resource in refining our assumptions, revenue and expenditure models. If you think you understand the fundamentals of your own business model, go talk to Victoria and get ready to learn so much more!"
- Raakhee Miller
,
CEO of Bitsian
Still have questions? We are happy to talk to you. Book a FREE 30-min consultation now by pressing the button below and, as a bonus, we will send you a COMPLIMENTARY financial health checklist.
Press the button above to accelerate your fundraising process. We will help you create a defensible valuation and financials, investors will take seriously!